About Company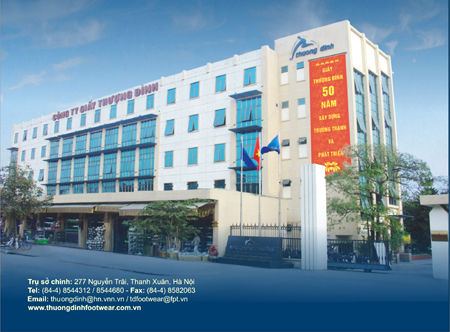 Thuong Dinh Footwear Company was established in 1957. From 19/07/2016, the company was change to Thuong Dinh Footwear Joint Stock Company. Main business areas: specialized in producing all kinds of vulcanize shoes and canvas shoes. The company has been recognized by the Party, State, Government and awarded many noble titles such as Labor Medal first, second and third class; Third Class Honor Medal, Second Class Independent Medal, Third Class Independent Medal ...

Since 1998, the company successfully applied ISO 9001: 2015. Currently, the company has nearly 1000 employees with 6 modern production lines, computerized embroidery machines, injection molding machines, sample design centers, laboratories analyzing mechanical properties of products. Since 2005, the company has invested to expand a new factory in Dong Van industrial zone in Ha Nam province, raising its production capacity to 5.0 million pairs per year, of which 2.0 million pairs are exported and 3 million pairs are consumed domestically.

The main export markets of the company are EU member countries, Japan (accounting for 80% of export shoe production), and also exports to other countries such as Mexico, USA, Australia and some countries in East South Asia.
In addition to the export market, the company always keeps its market share in the domestic market. The company's products are available all over the country to serve the needs of sports, climbing and picnic. , Labor protection and fashion shoes ... for many consecutive years, the product of shoes in Thuong Dinh Footwear Joint Stock Company certified TOPTEN Vietnamese consumer goods, high quality Vietnamese goods, won the gold quality. Thuong Dinh Footwear Joint Stock Company brand's verry famous in Vietnam.
Some pictures of the company's activities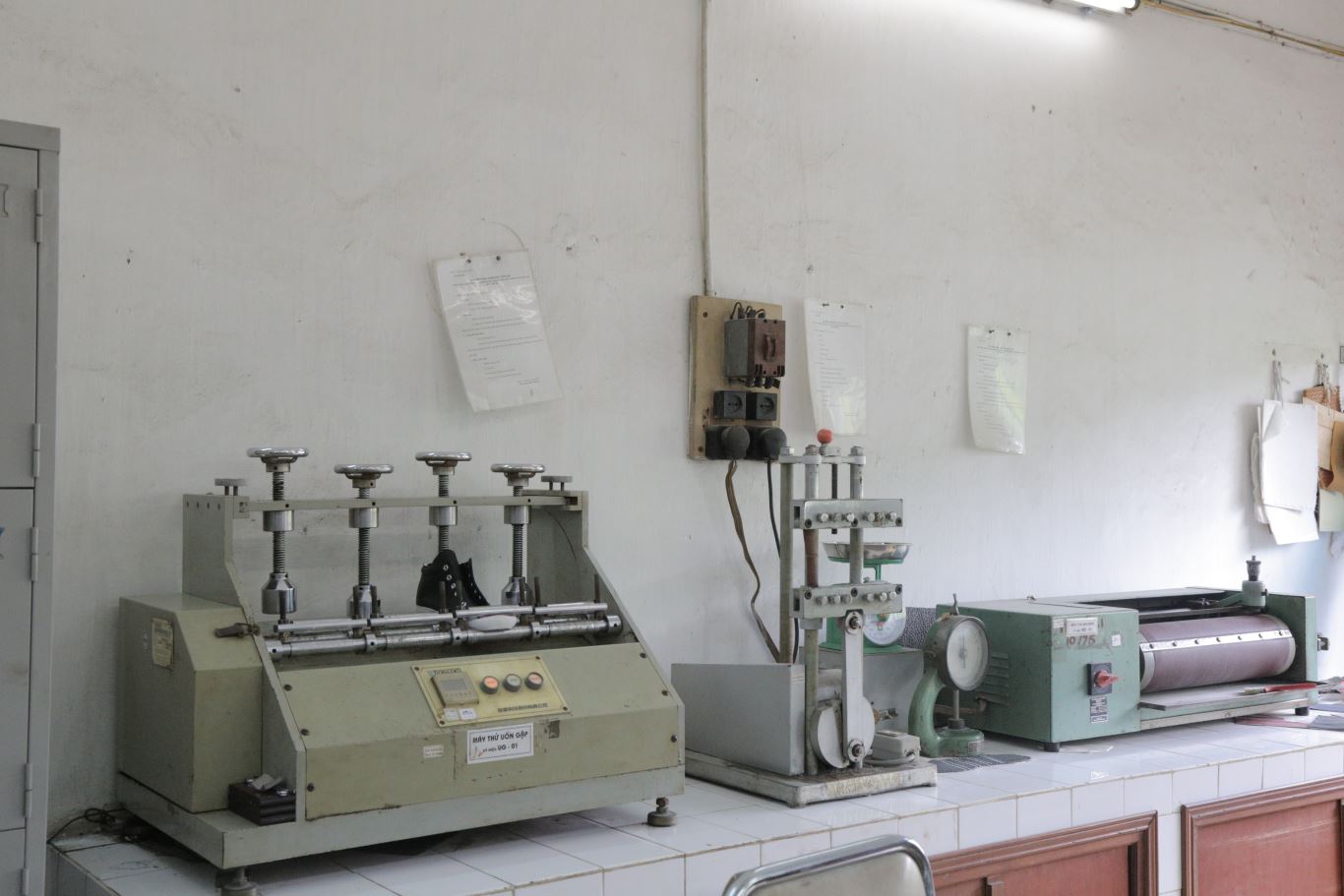 \